TechStart was formed to address the supply/demand crisis many growing companies face when searching for qualified software developers and engineers in the U.S. TechStart is an on-demand talent firm for software developers. We offer "Boutique Outsourcing", presenting several pre-qualified software developer candidates, primarily from Lima, Peru, to employers in the US who are searching for a highly-skilled development resource. These developers, fluent in English, are set up to work remotely in our Lima offices which enjoy a U.S. friendly time-zone. In addition, candidates will come to the U.S. to work alongside established tech teams as needed.
Take some time and meet our Employees?
Hear some reviews from our customers?
Fran Moya
President, Co-Founder
Sarah Davie
VP, Business Development
Twenty years ago, independent restaurants that sourced their goods from large distributors (think Sysco and US Foods) didn't have much clout when it came to cost savings. As prices for products fluctuated, restaurants had two choices: find savings elsewhere, or use a different vendor altogether. John Davie had a better idea. Bringing together several restaurants […]
(Left to Right) Ashley Robinson (VP), Hudson Piehl (COO), Moises Diaz (Data Scientist) and Mat Focht (CEO) at Acutely headquarters in Chicago During a recent trip, TechStart data Scientist Moises Diaz visited the Acutely offices in Chicago. As Acutely's official partner for nearshore development, proving development and data science resources they discussed, a collaboration on […]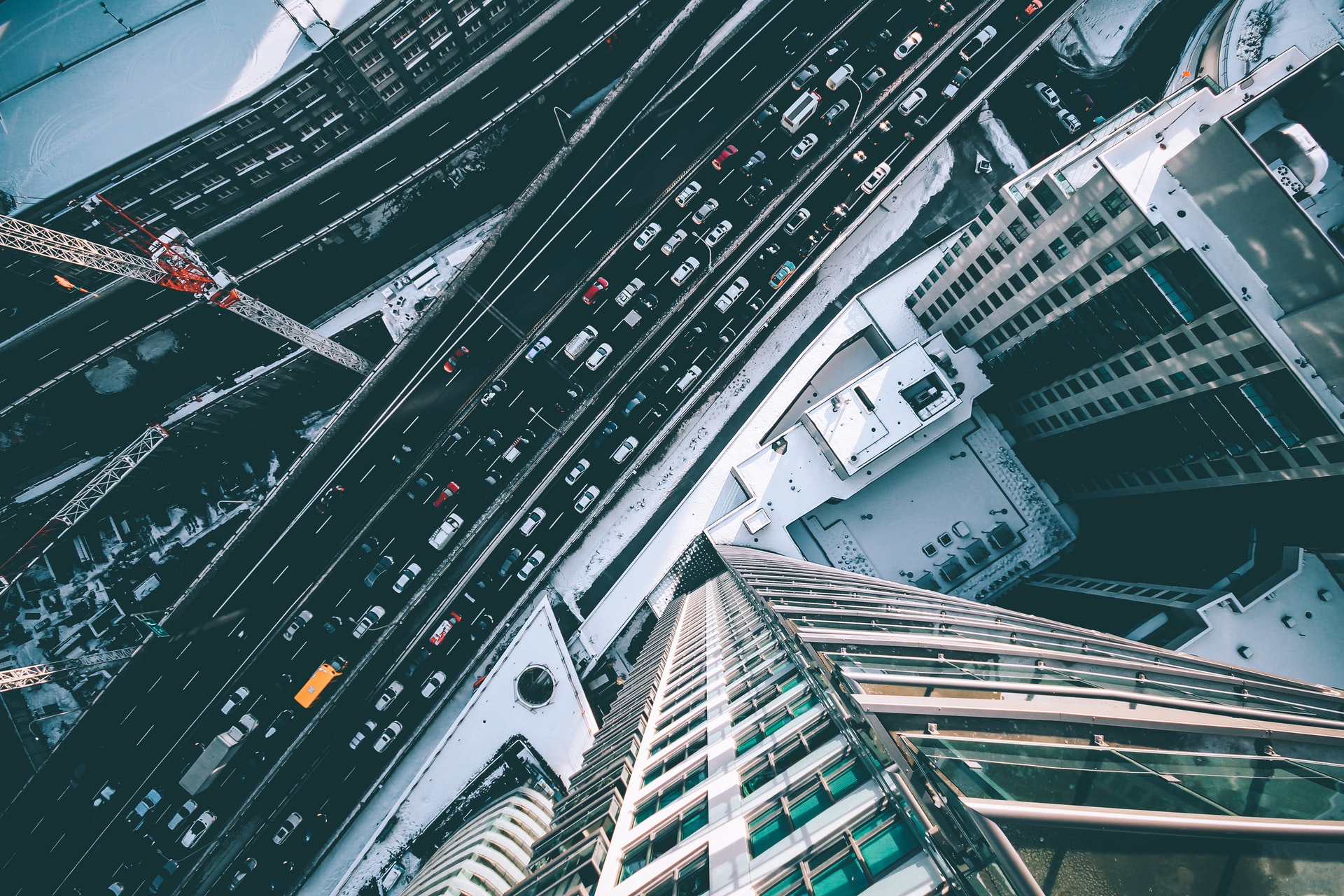 Technology and software infrastructure is extremely important to a wide range of American companies, from large enterprises down to small local business. However, these companies are increasingly finding that managing in-house development teams is expensive to build, difficult to manage, and unsustainable.
See more blog posts